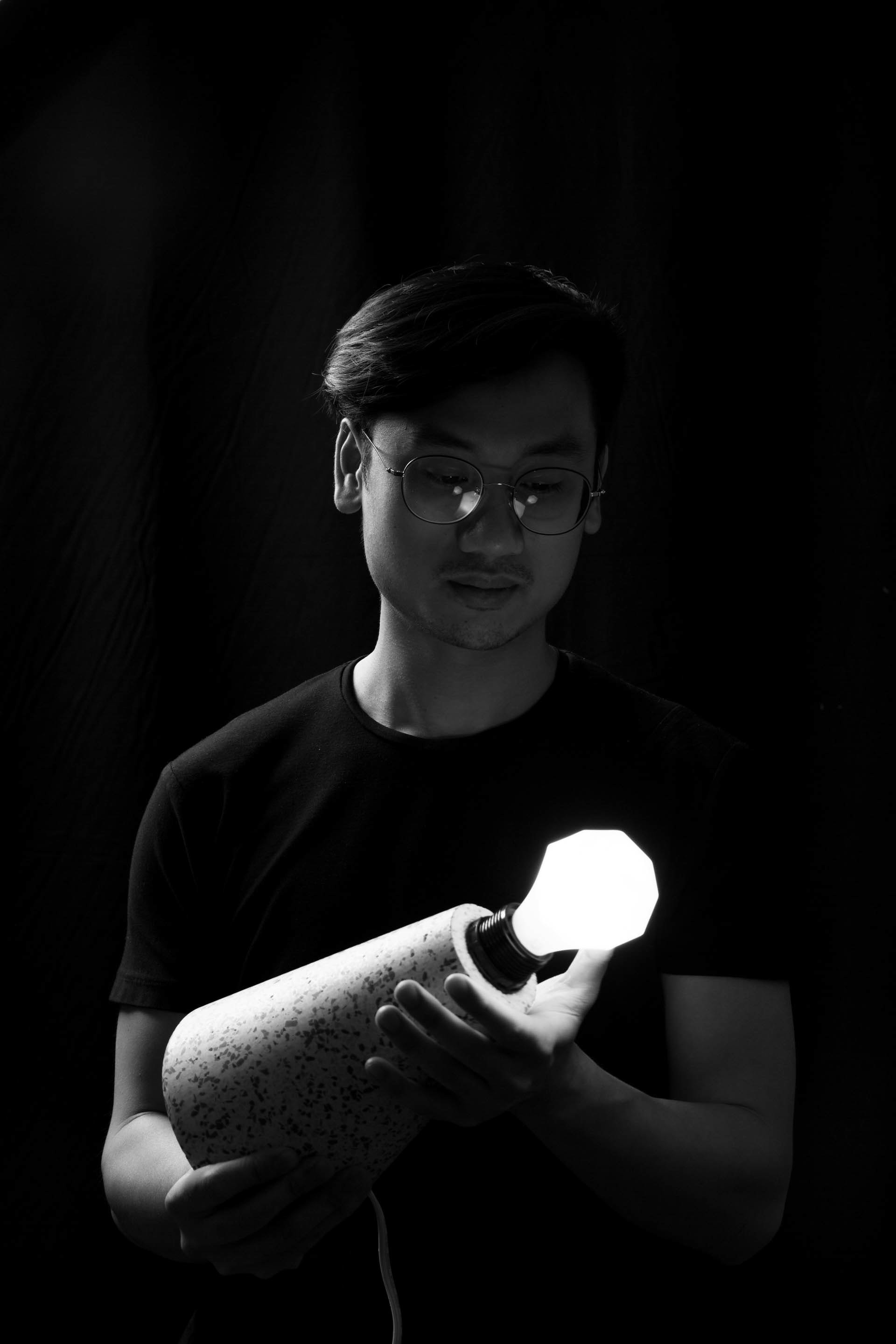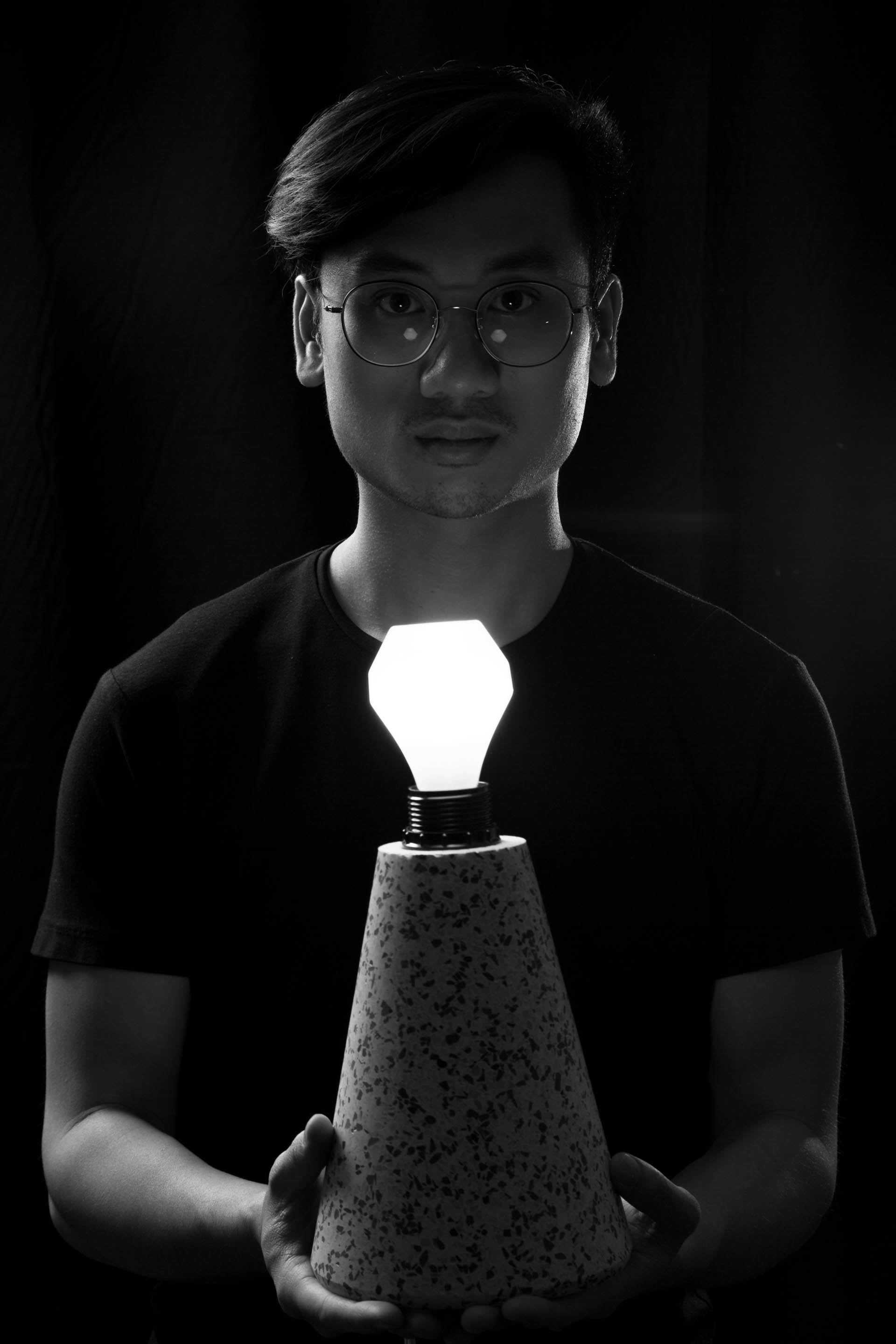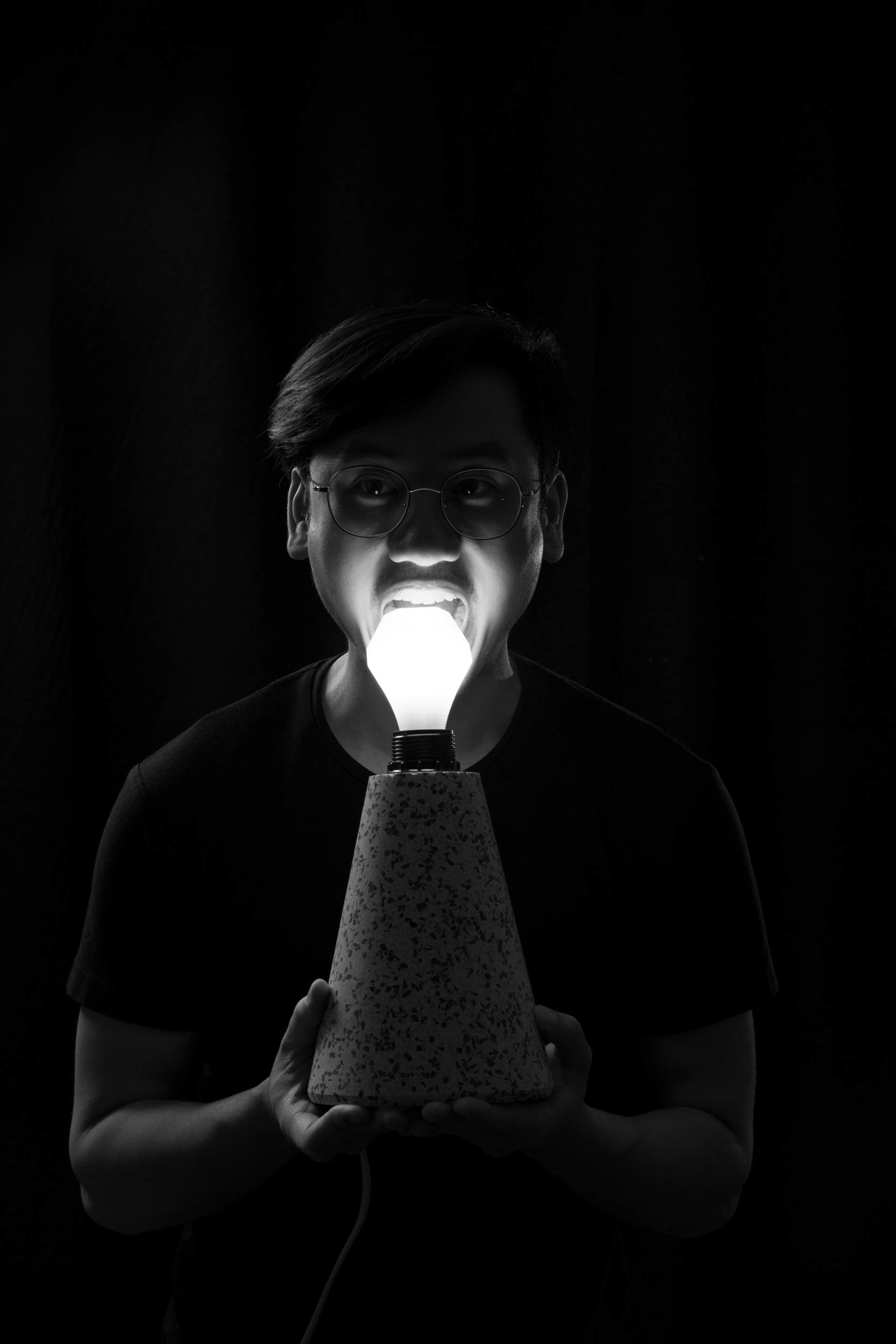 Nam is a multi-talented cinematographer, designer, and woodworker. He is fascinated by storytelling projects and experimental visualization, expressing himself fluidly between digital and physical media. He believes the future lies in disrupting the lines within media, and finding intersections between disciplines. 
Nam is a co-founder of Makeshift Collective. Check it out
here

.
Thank you! Get back to you soon.