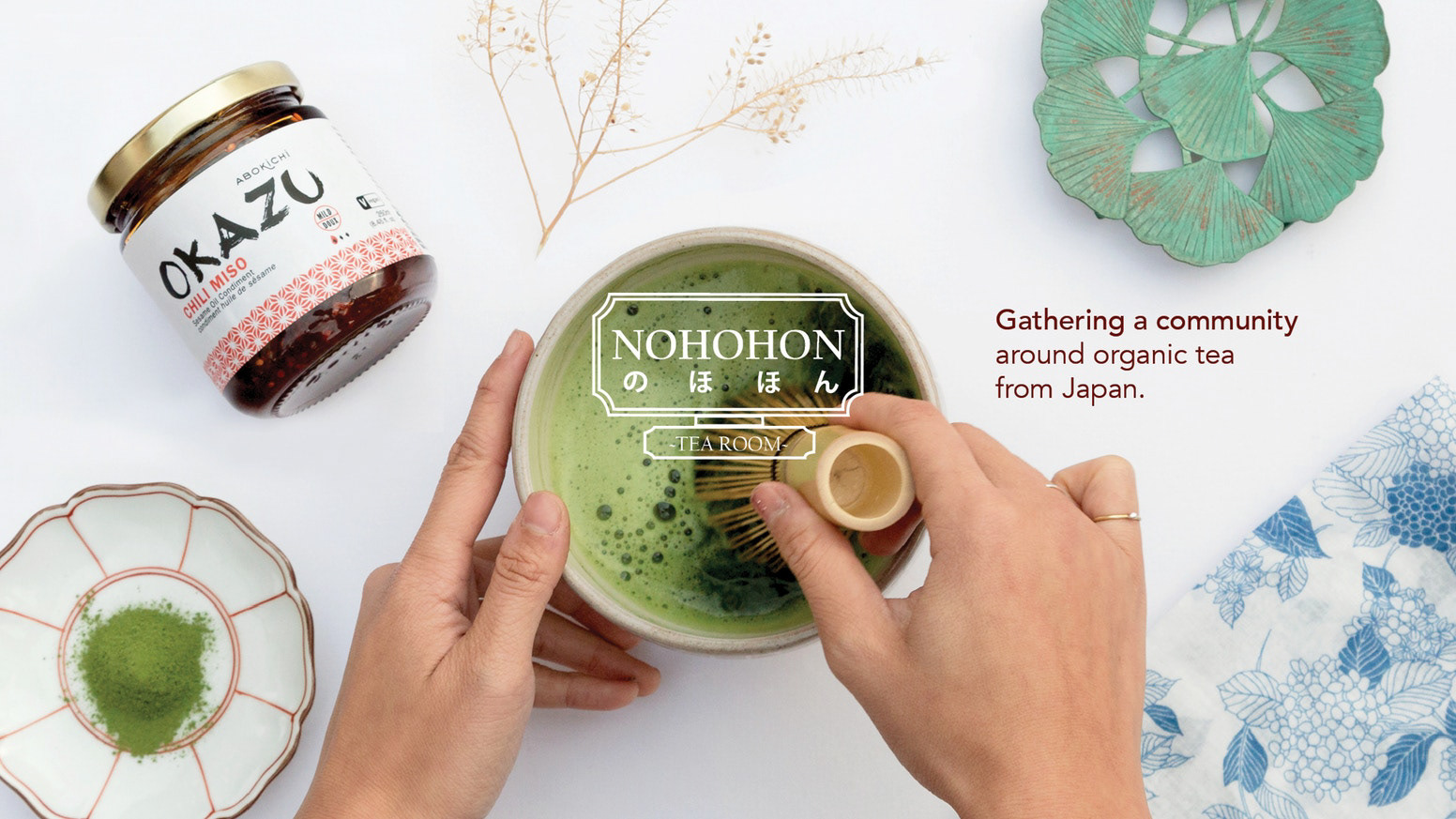 More to come from the design/build side of this project, check back soon!


In late 2017, Nohohon Tearoom approached Makeshift to design and build their new tea showcase. They would also engage us to run a marketing and social media campaign: Makeshift would propose Kickstarter as the most effective strategy to follow Nohohon's story and share it with their loyal customers. 
The Japanese tearoom has always been a showcase for art: everything from the tea bowls, whisks, sweets, clothing, is made by artisans and put on display during tea ceremony. Nohohon is no different, the new space will become a living gallery for many artisans here in Toronto. The strategy for the Kickstarter was to showcase the creative partners in Nohohon's network, creating original content with Secret Teatime (ceramics), Abokichi (food and snacks), Nohohon's Tea Farmers, and Justine Wong (illustration). These artisans would also provide major rewards for the campaign.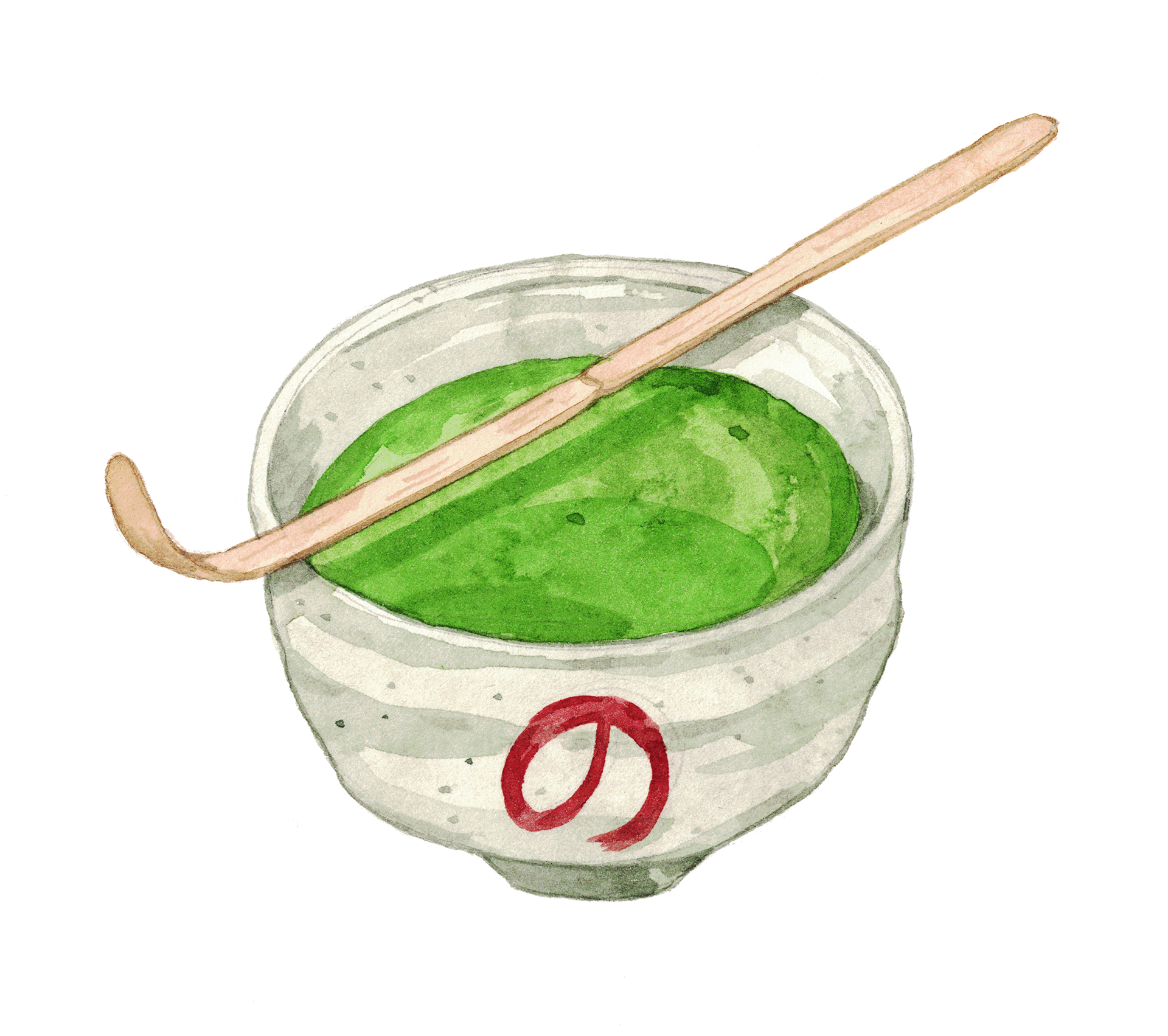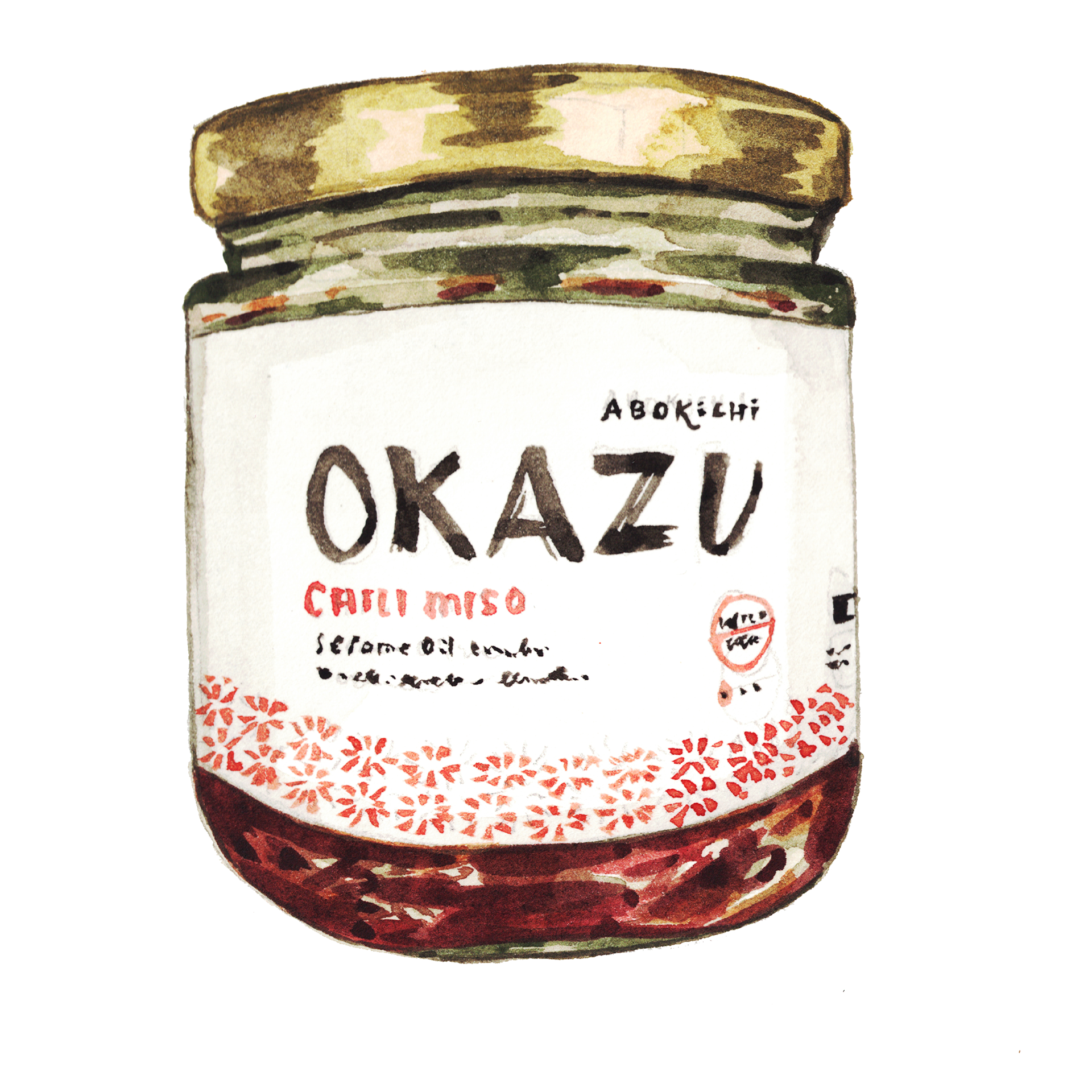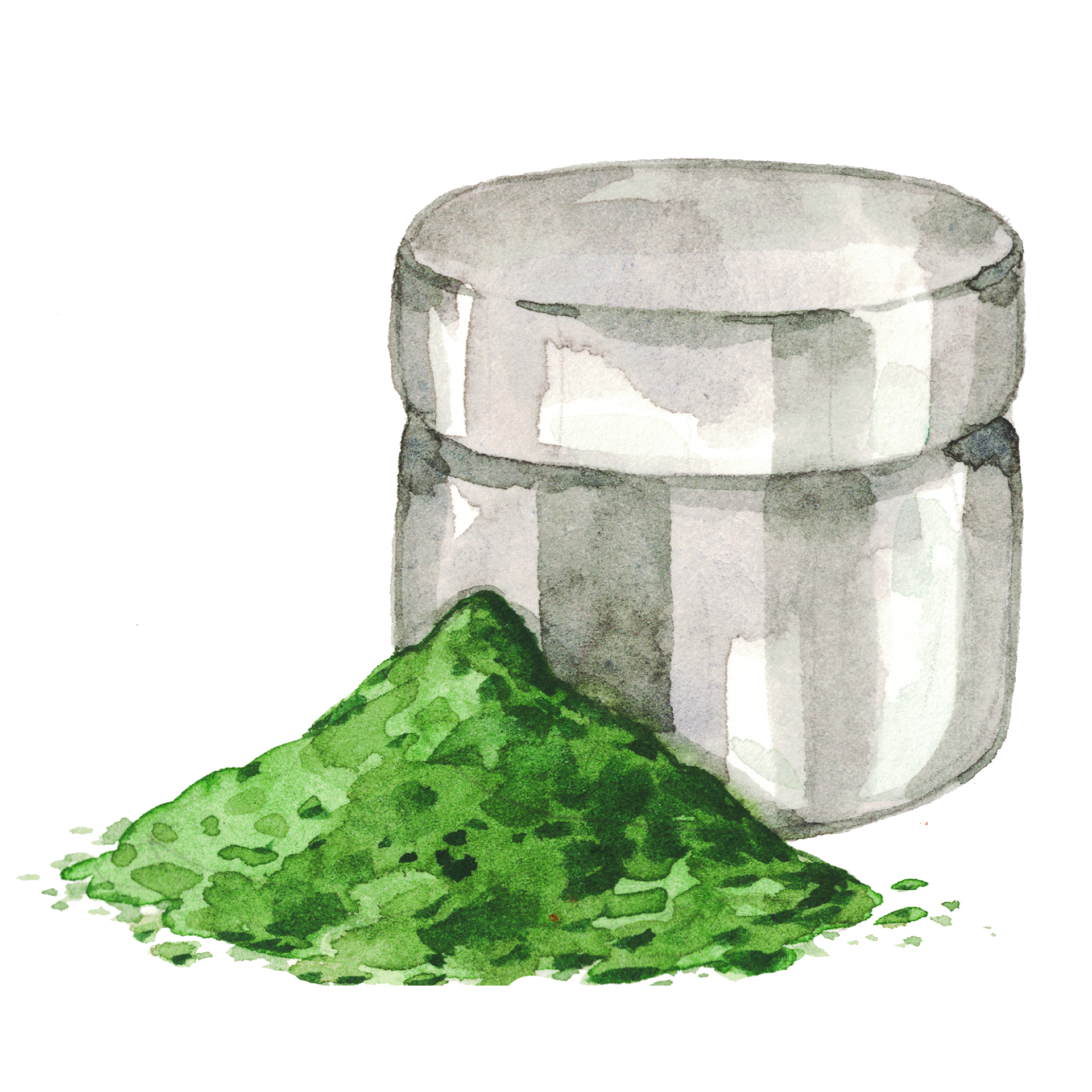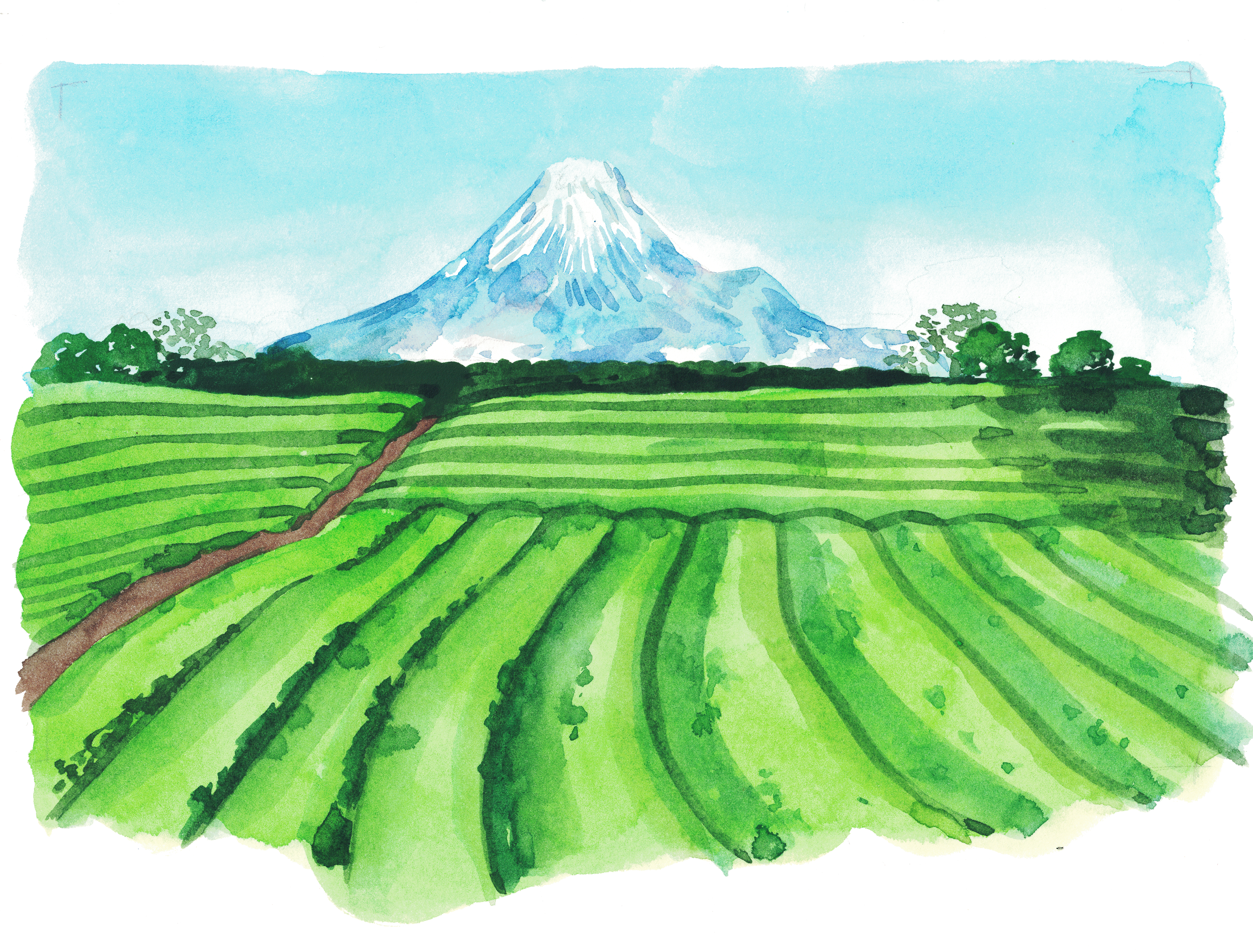 Illustrations by Justine Wong
In January of 2018, the Nohohon Kickstarter project would raise double its goal, close to $30,000. As of Summer 2018, the build continues.