EDIT: This project was created a couple of years prior to the APril 2015 Nepal Earthquake (and subsequent aftershocks.) Please support aid efforts where possible. The Canadian Red Cross' efforts can be found here: http://www.redcross.ca/donate/donate-online/donate-to-the-nepal-region-earthquake-fund
Interactive map showing areas of the city of Kathmandu, Nepal which would be most affected in the event of an earthquake. The map was developed as an addition to large body of research on the city.
Darker areas signify urban areas which would be most affected, while lighter areas signify urban areas which would be least affected. Portions of the map are cut and could be lifted to reveal the affected city underneath.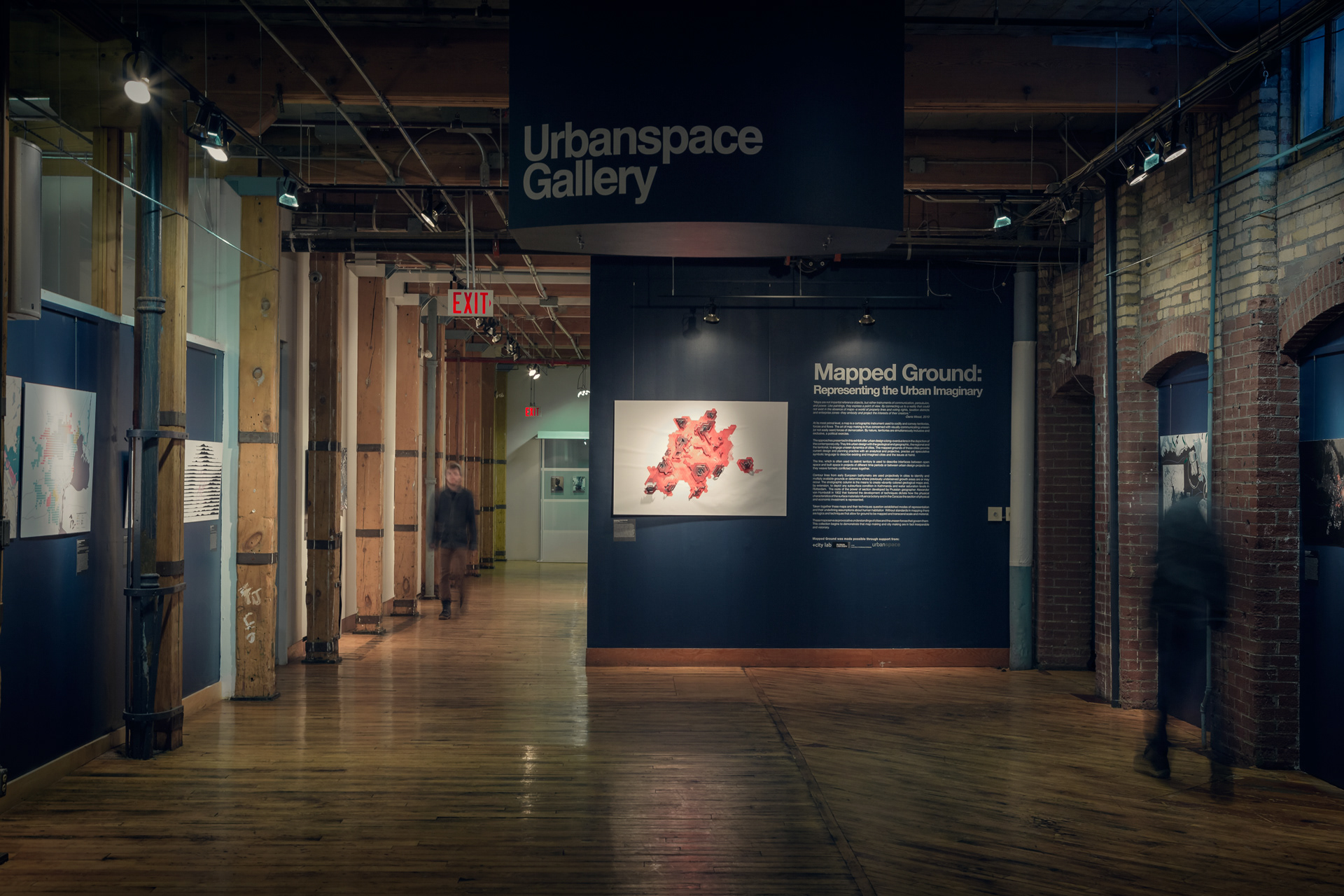 Situated between two active tectonic plates, the valley region of Kathmandu, Nepal is on a path to inevitable crisis. In 1934, an 8.4 magnitude earthquake decimated the Kathmandu Valley, damaging 310,000 homes and killing 17,000 people. If an earthquake of the same magnitude were to hit the Valley today, 50% of buildings would fall, and 10-15% of the populace, about 112, 500 people, would be killed. A multitude of contributors stemming from the massive urbanisation of the area including: extreme density and congestion, poor and haphazard building construction, and the careless "modernization" of structures have made the region frail in natures wake.
*This map was featured at the Mapped Ground: Representing the Urban Imaginary exhibit at the 401 Richmond galleries in Toronto. The exhibit explored maps of cities as more than just reference objects; maps express a point of view and posess a "analytical and projective, precise yet speculative symbolic language [...] They serve as provocative understandings of cities and the unseen forces that govern them."